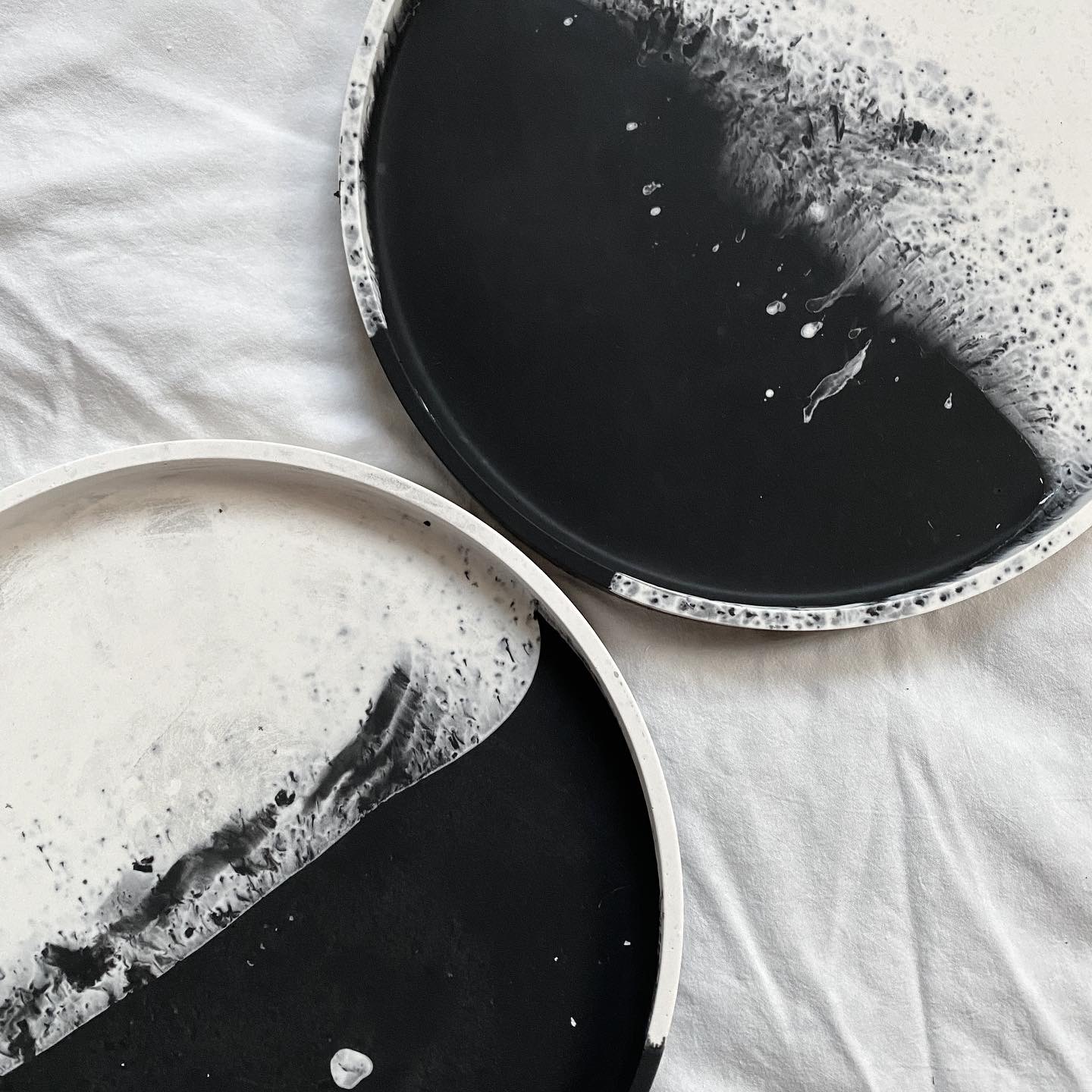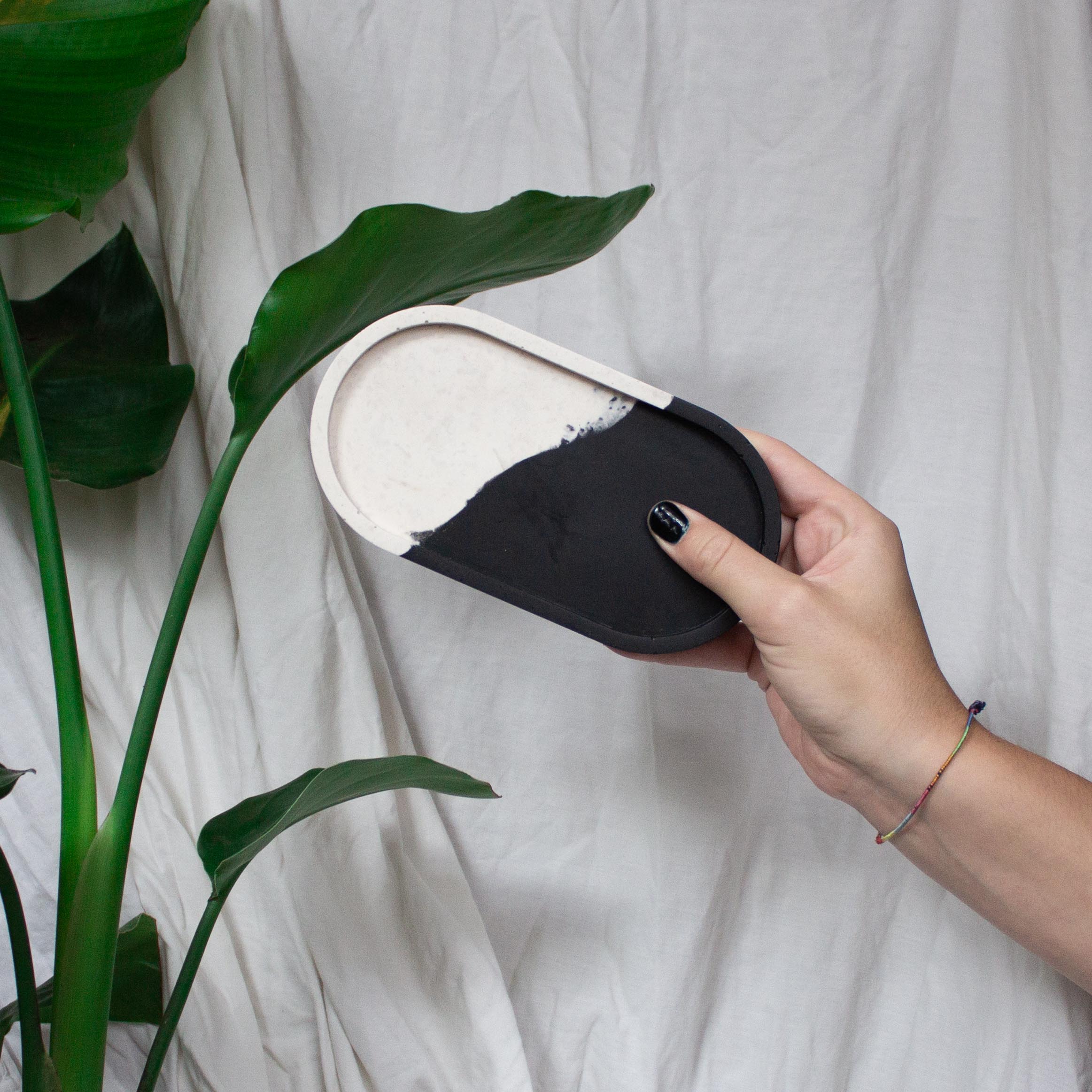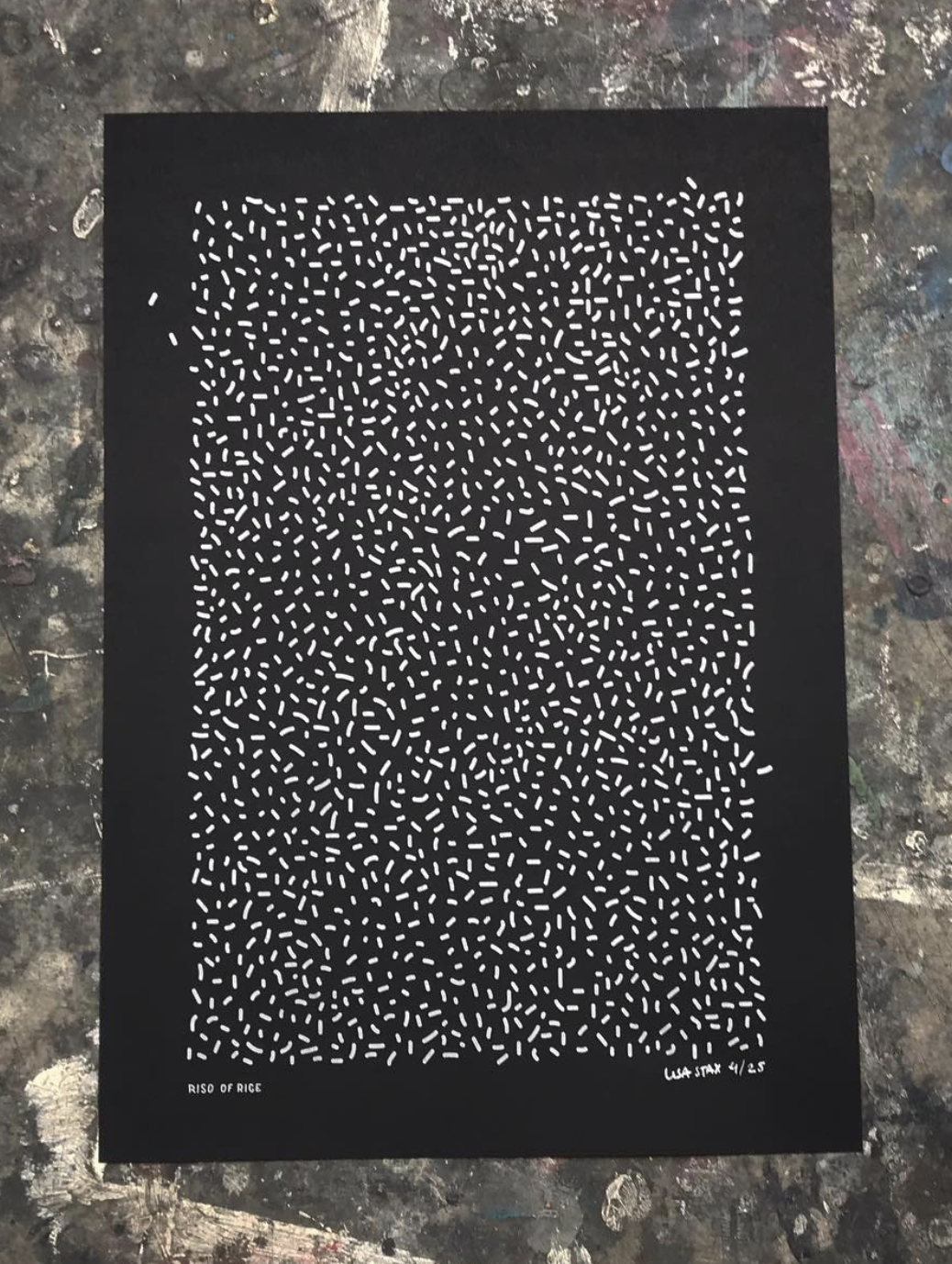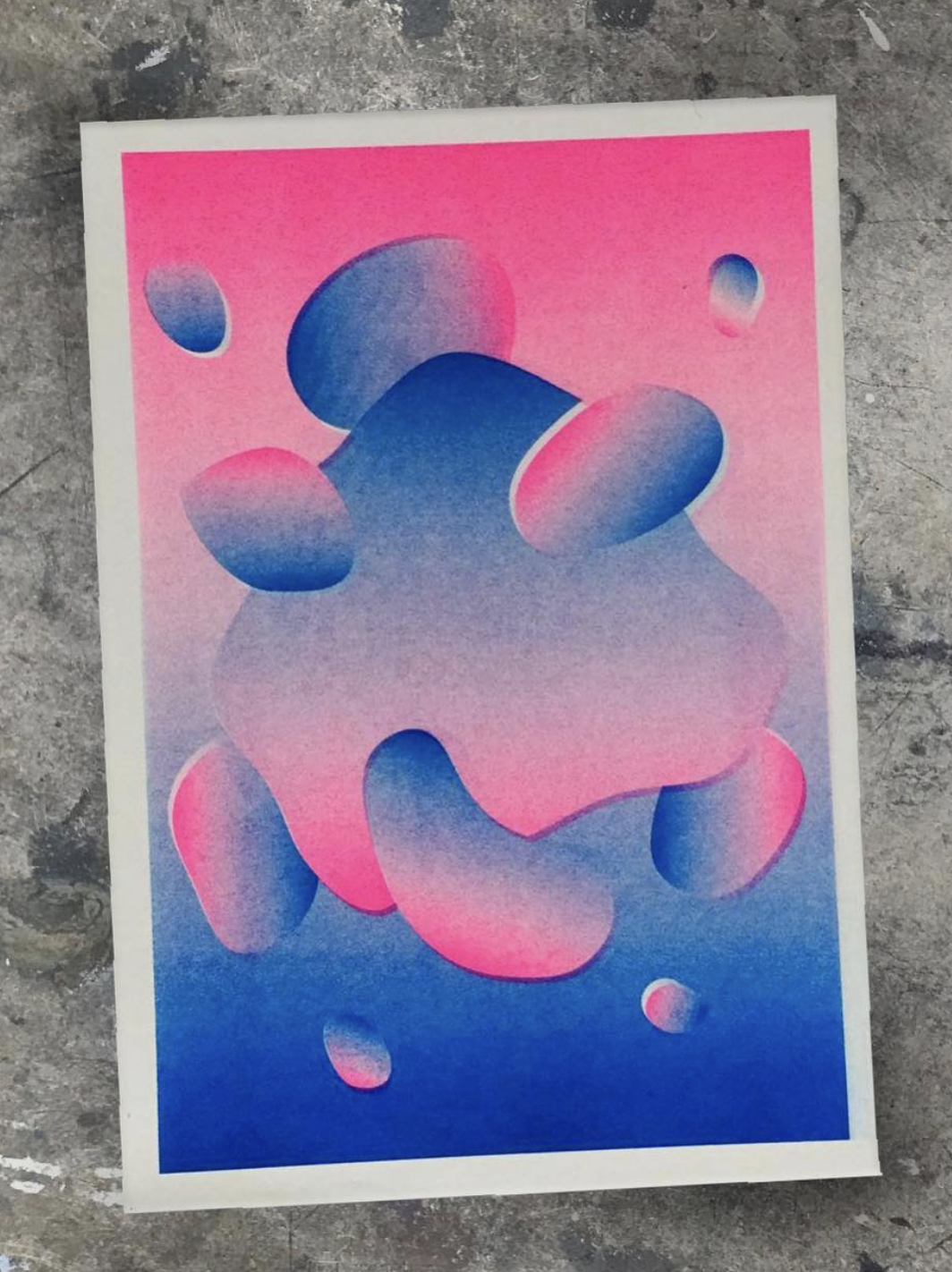 Lisa Stax
(1993) I'm a full-time graphic designer & part-time maker of "Objects". Objects that are influenced by the seasons, not bound by a single form or a single state of being. At first I made these items for myself, to get in a certain headspace or creative flow but now I'm ready to share my objects with others! (YOU for example). What started as a deepdive into a new hobby has become a way to express and challenge myself.
I have an obsession for dots, black & white and trust the process in which I create my objects. With an occasional trip into the land of colours. (But not too often!)
It's an ongoing experiment with being creative so not two objects will be the same or could be exactly replicated. All my pieces are made, stored and send from a small living room in the centre of Breda, the Netherlands.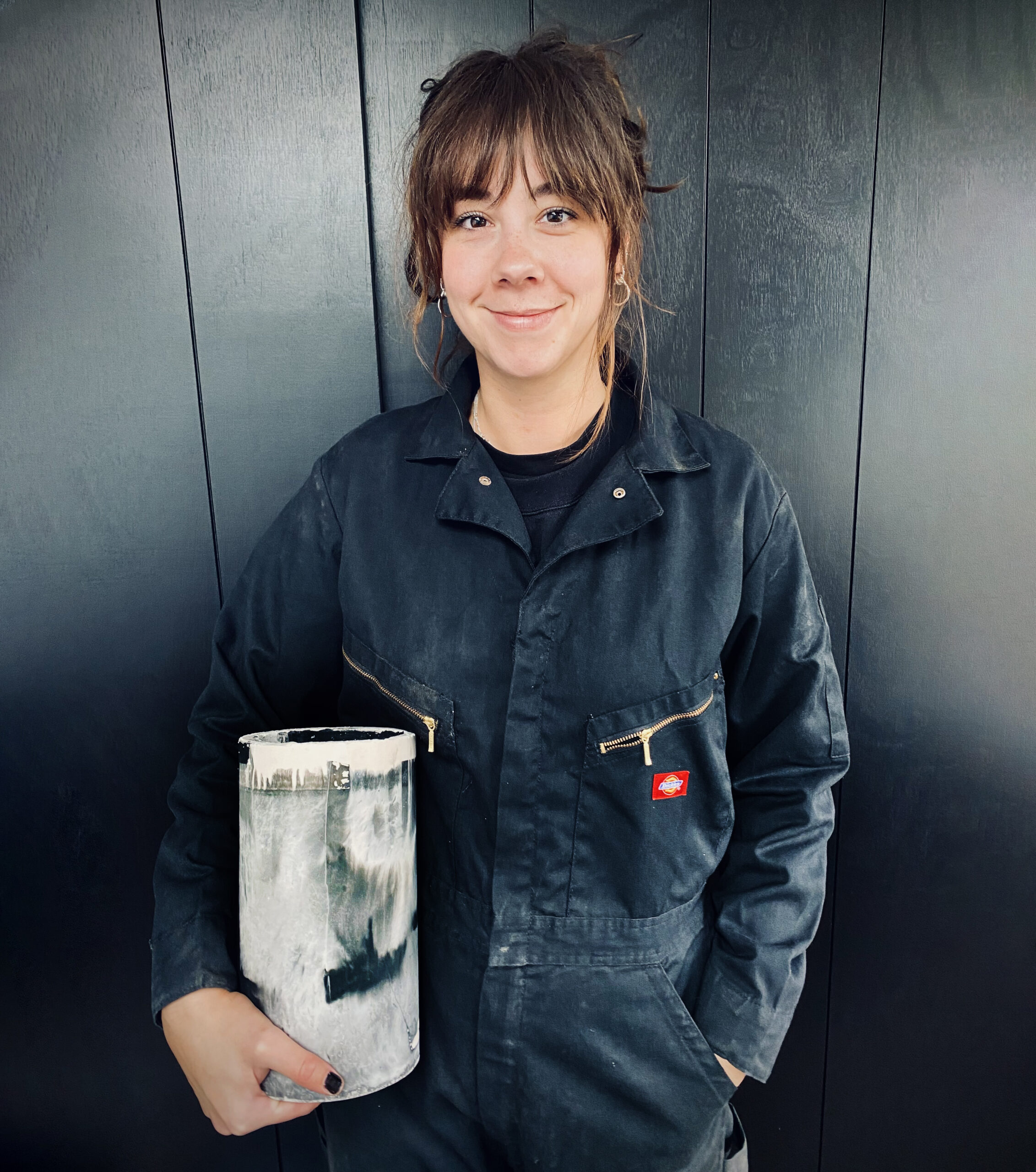 Commissions taken upon request
All pieces are 1 of a kind. But it is possible to make a custom piece. Contact me via mail or instagram to talk trough some options!